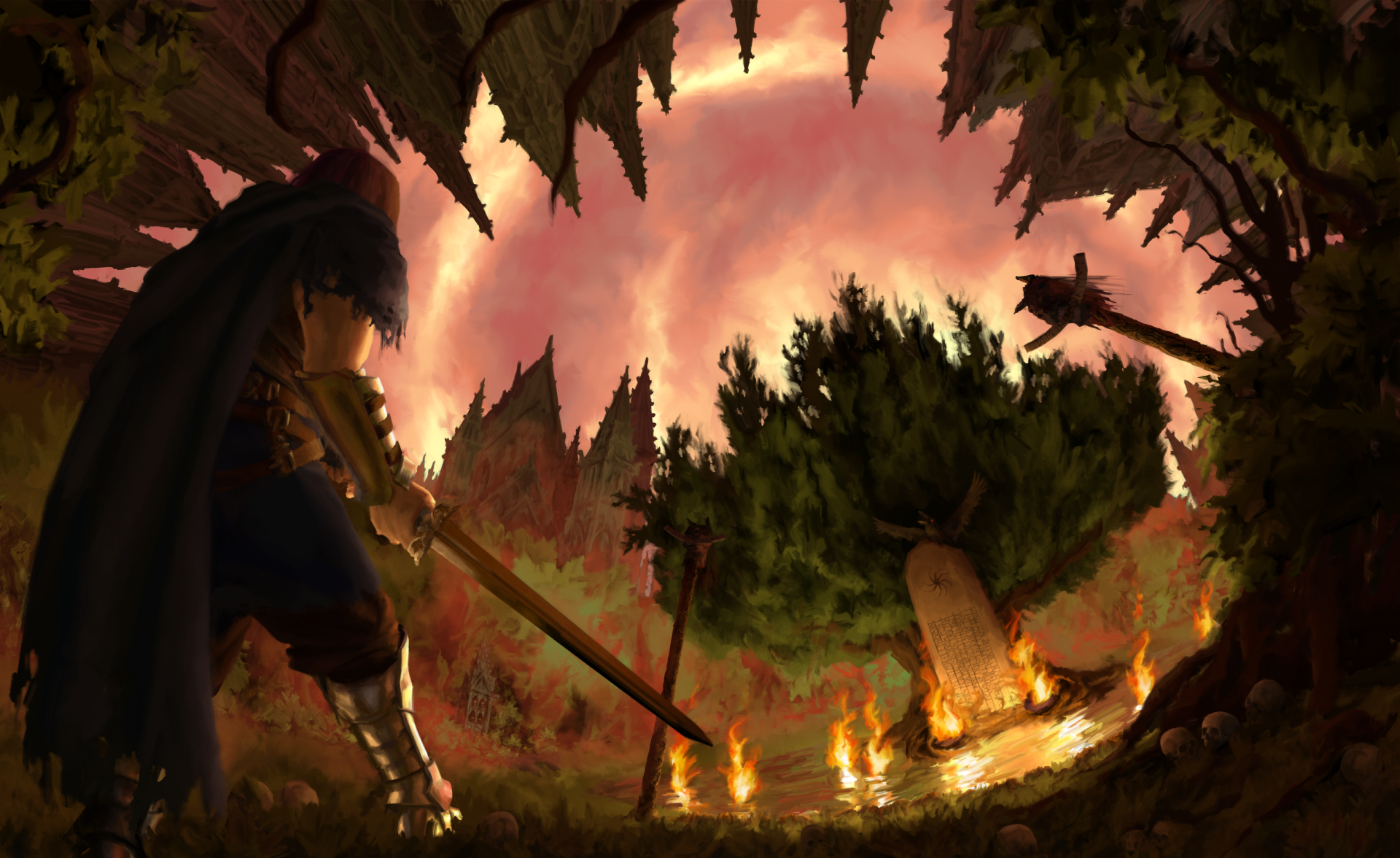 Inmortis
A downloadable game for Windows

Inmortis is a topdown action-rpg in pixel art. In this dark and distrubing world ruled by some twisted Gods, you'll have to face various enemies and make though difficult choices in order to escape from death or insanity.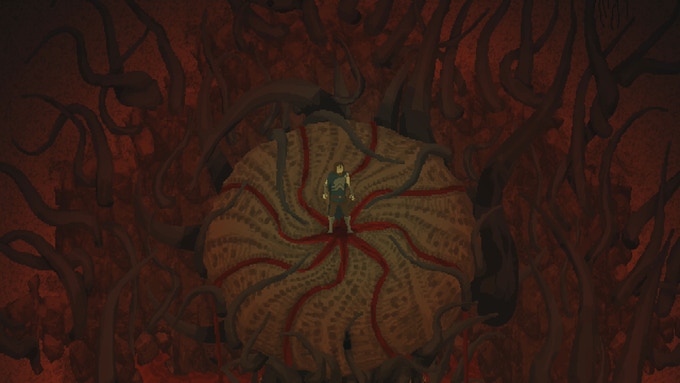 Key features
Highly customizable gameplay
Play with a variety of builds; lots of weapons to use, fully customizable equipment, and many spells and abilities to use in order to be ready for any situations. Choose wisely how to prepare yourself for each encounter.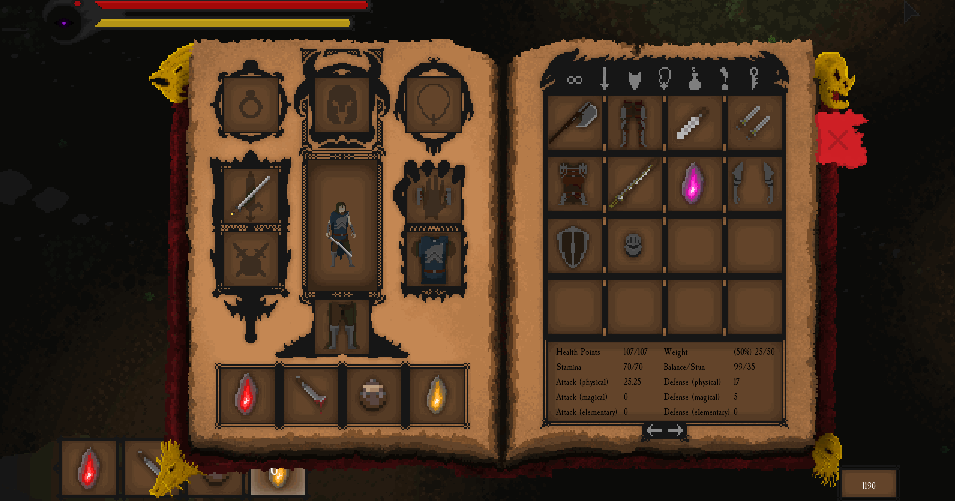 Gifts of the Gods
Through your journey, you'll inevitably gain corruption in one way or another. When accumulated for too long, corruption will manifest itself on the player, either physically or mentally, turning your blood into deadly acid, or changing you into a vampire, unable to heal but stealing the life of your foes.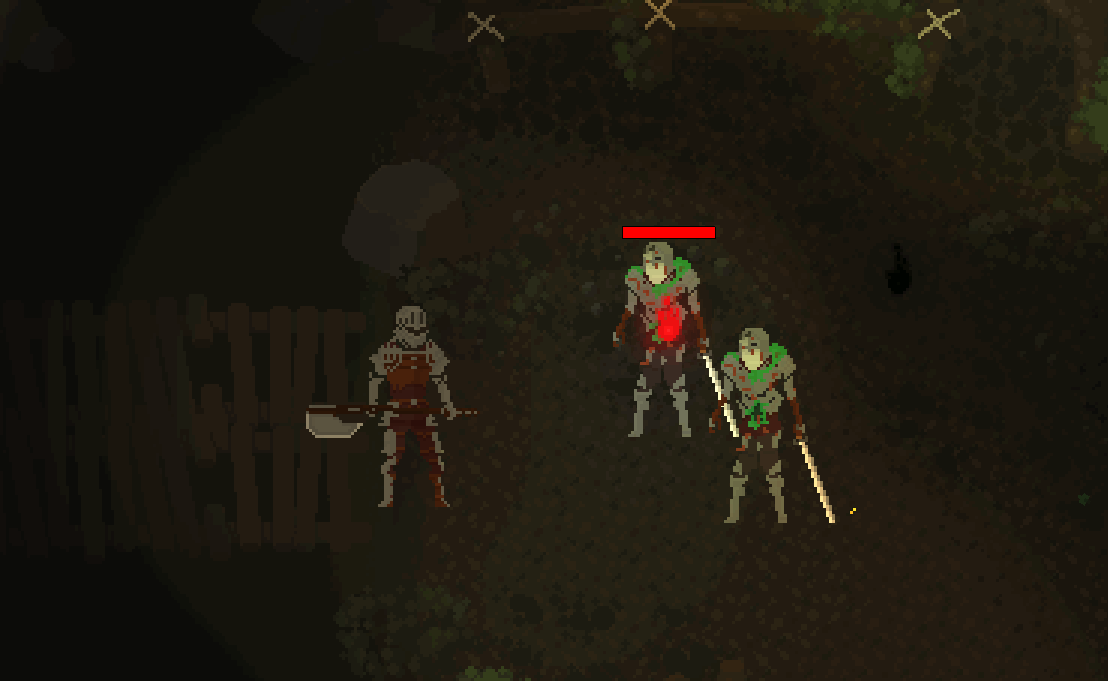 Face difficult choices
During your journey, you'll quickly realize that neither pure good nor evil exists in this game, in fact, these are relative concepts and you'll have to make sacrifices in order to save your soul.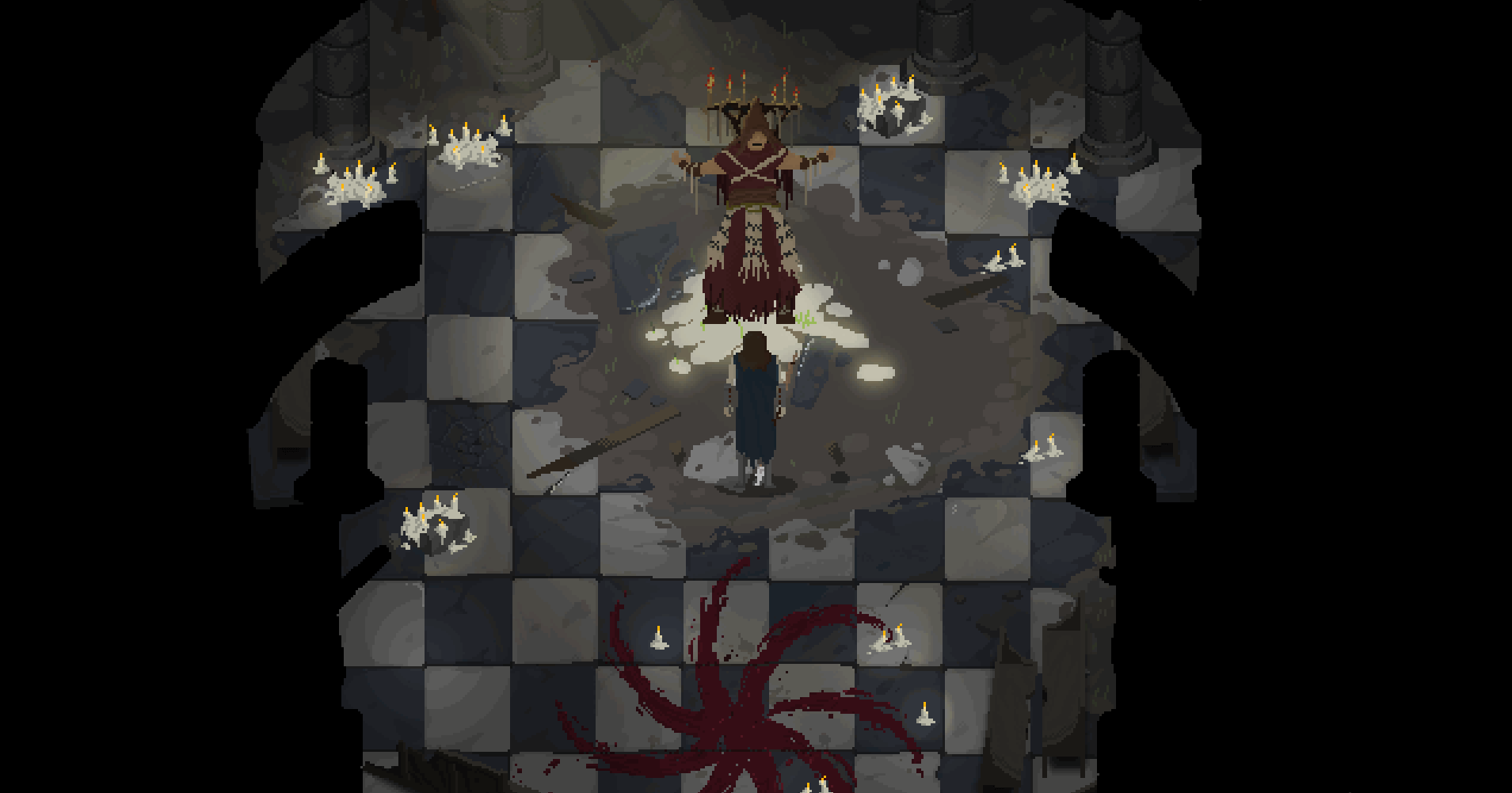 Handcrafted World
While we love good roguelikes, procedurally generated levels mean we can't really control what the player will be facing, that's why we created each of the levels pixel by pixel to offer the best experience to the player.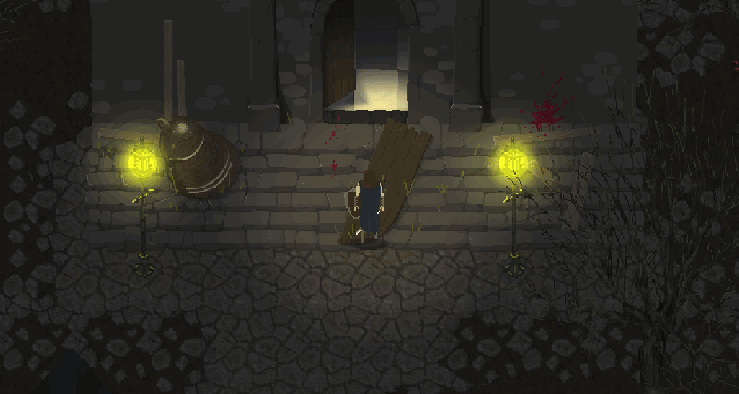 You can follow us on twitter : https://twitter.com/Moandore
Or join our discord : https://discord.gg/cBSBSkq #roguelike